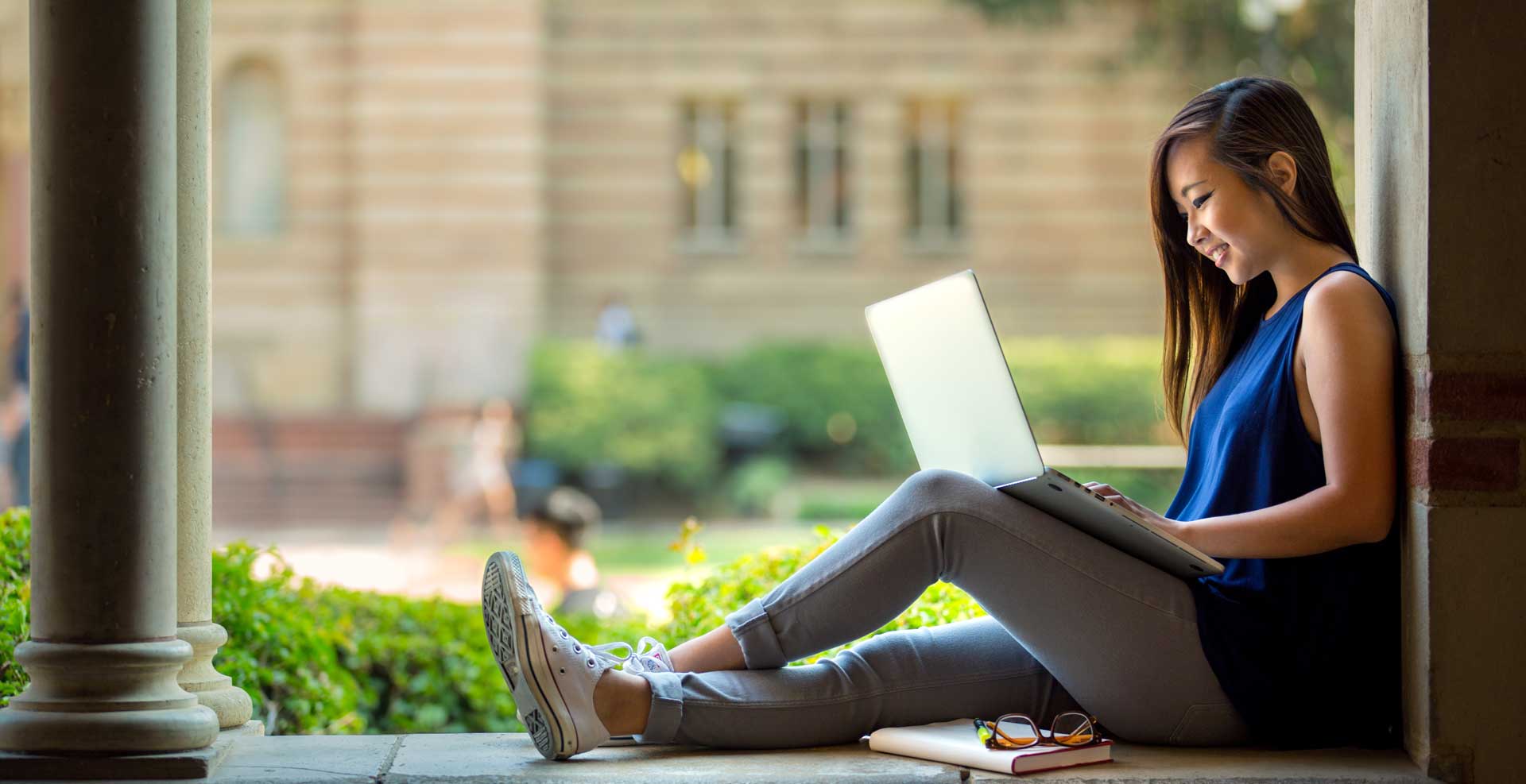 Take your time

We won't
60 second pre-test checklist. No scheduling. No software.
Designed for speed, simplicity, and peace of mind
Honorlock is built with students in mind, engineered to be simpler and compatible with any desktop.
No Scheduling
No hidden fee's for last minute change of plans. Take your proctored test on-demand any time, day or night.
No Software
Proctoring with Honorlock is 100% browser based. Our extension is secured within Chrome's sandbox.
Elite Support
Our support agents are available 24/7 if you have any questions or require any proctoring assistance.
Proctoring support
Exams are tough enough. The last thing students need is another headache with their proctoring solution.
That's why we set out to offer the best-in-class student support.
Our support agents complete a comprehensive training program to ensure we're providing quick and consistent assistance.
Learn More »
Student Support
+1 (844) 243-2500
Address
Honorlock Inc.
2500 N Military Trail, Suite 210
Boca Raton, FL 33431
Support Hours
Support is available 24 / 7 / 365
Save time with a 60 second verification process
Chrome extension provides security, speed, and ease-of-use
24/7 dedicated support team is ready to help
Frequently Asked Questions
What do I need to know before taking my exam?
Ensure your computer is charged and has a good internet connection. Use Google Chrome when you login to take your test.
Why do I need a photo ID? What forms of ID are acceptable?
We verify the photo and name on your ID to ensure you are the correct test taker. You can use any government issued (i.e. driver license, passport) or a student ID that has your photo.
What if something goes wrong during my exam?
Honorlock offers technical support 24/7 to assist students before, during, and after their proctored tests. If you need any assistance, contact our support agents by phone or live chat.
What equipment is needed?
You will need to have a working webcam, microphone, and laptop or desktop computer. Integrated or external USB will both work.
How is my privacy protected?
We use secure encrypted protocols to save and view all test taker assets. Honorlock's certified proctors and your institution's faculty are able to review test session videos until deleted based on the school's retention policy.
How can I get started using Honorlock?
To start using Honorlock, just head to your assessment in your LMS (Canvas, Blackboard, etc). From there, you will be able to start taking your Honorlock proctored test by simply following the instructions displayed before the exam.