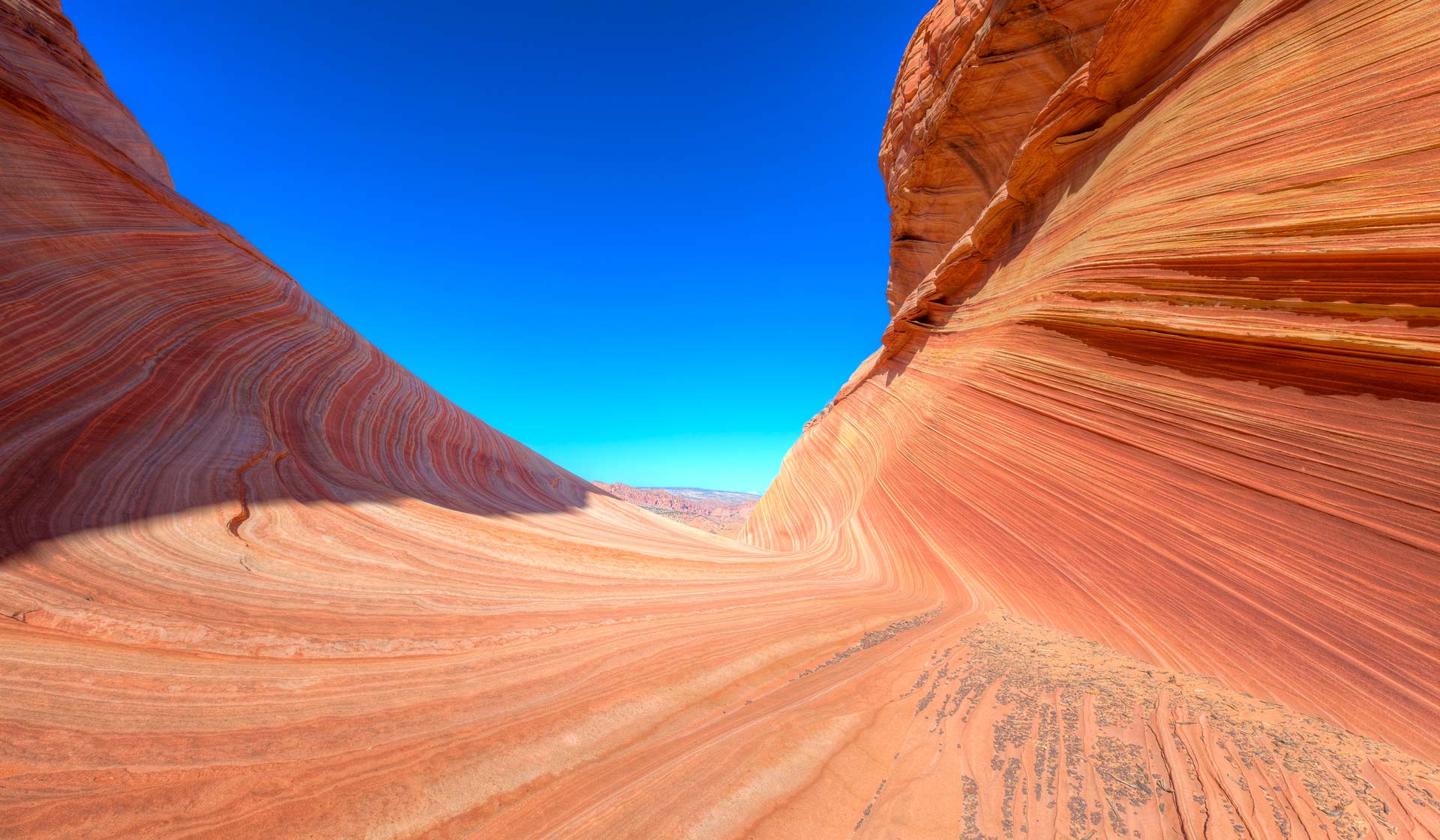 Exclusive Features
A few ways we stand out from the rest
request a demo
Search and Destroy
Online test content removal
Browser Guard
Secure test-taking browser
Mobile Phone Prevention
Secondary device protection
Search and Destroy
Test bank websites have made leaked test content too easy to find and share. Our proprietary technology automatically protects your test content by searching the web for any copies of your test and filing takedown notices to remove the leaked copies completely. It's tough to cheat when you can't find the answers.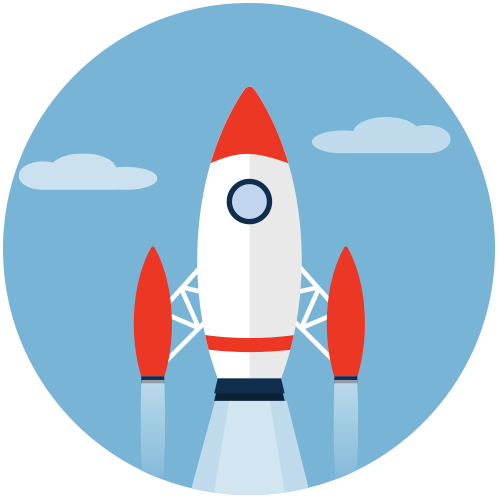 Browser Guard
Deliver your tests in a secure environment without needing to download a bloated, custom browser. Prevent access to unauthorized web content, unapproved applications, multiple monitors, and leaked test content. Disable features such as print, clipboard, and right click. The security you need in the browser your students use every day.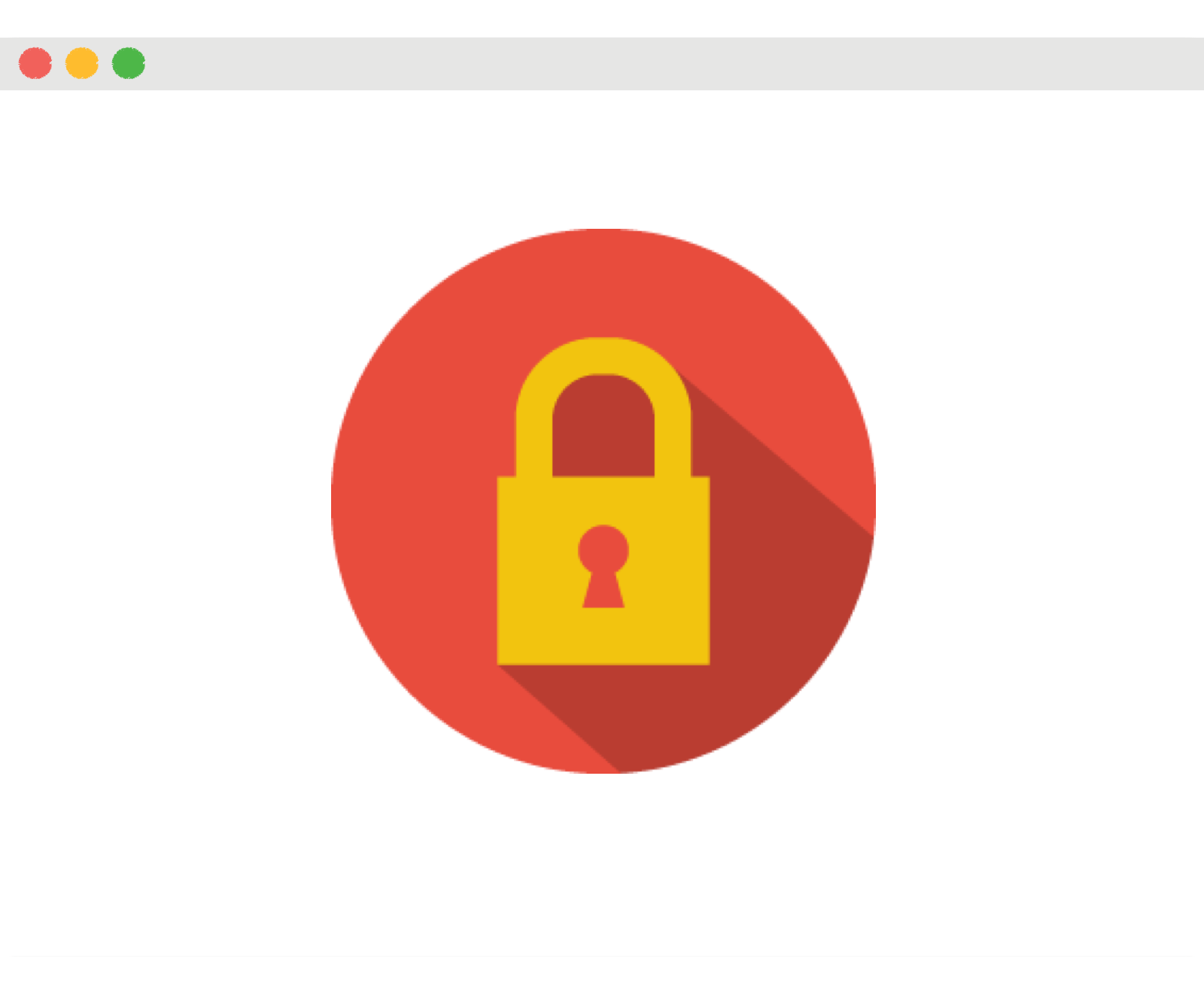 Mobile Phone Prevention
As it becomes more common for students to have multiple devices on hand, it becomes harder to maintain academic integrity on all of those devices. Our award-winning, patented technology detects and prevents searching for test answers online from any secondary device. The first solution with the ability to proctor beyond the webcam.